Rocan PureKleen BR - Algae & microbial growth remover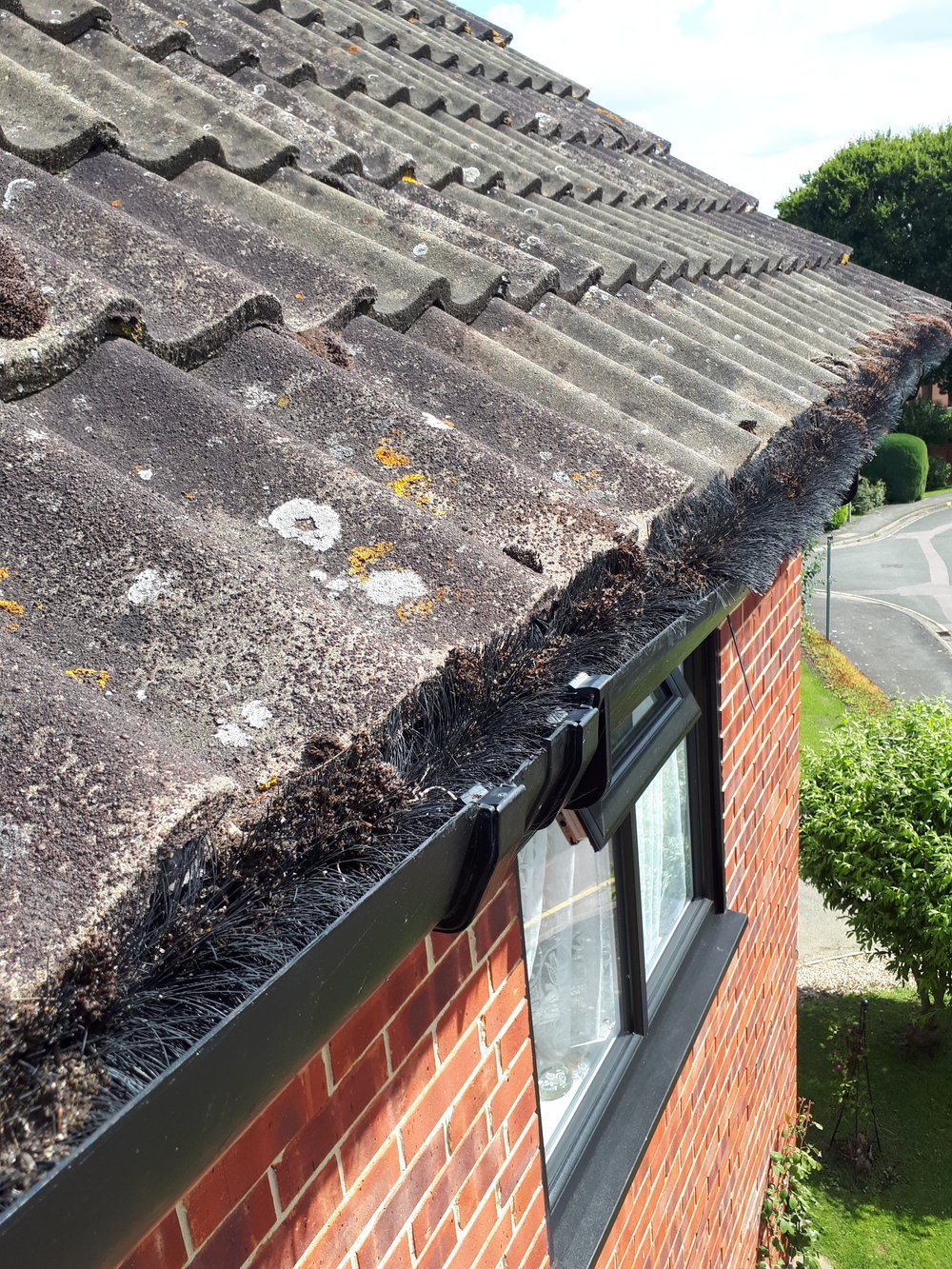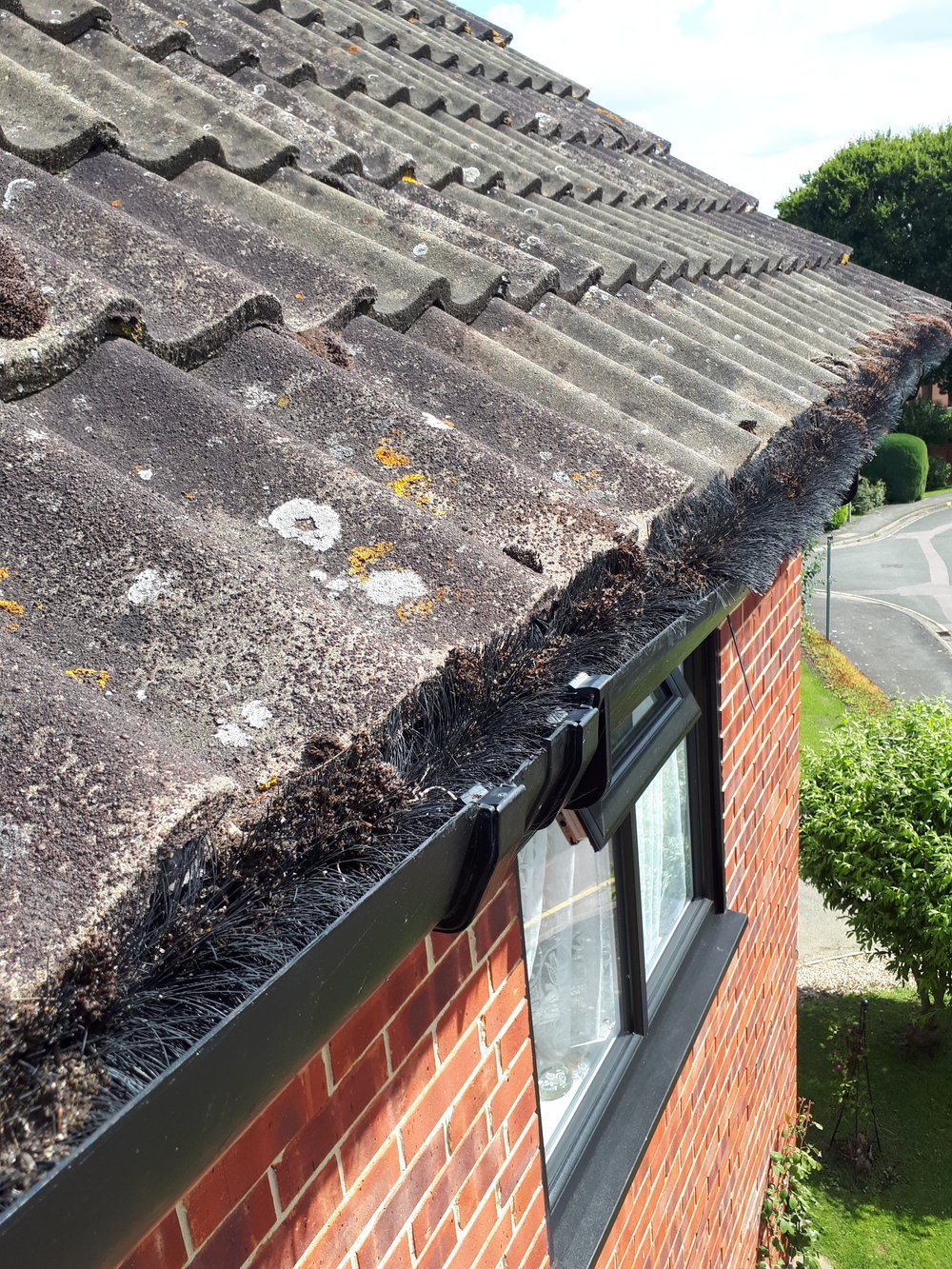 Rocan PureKleen BR - Algae & microbial growth remover
1 Litre
Rocan Purekleen BR is a high performance renovating cleaner designed to remove organic and microbiological growth contaminants from porous hard ground surfaces such as natural stone, cement, tarmac, brick, terracotta etc.
Key Facts:
Available as a concentrate liquid, this cleaner is designed to clean and protect surfaces from moss, lichen and algae. Purekleen BR does not contain solvents, acids or caustic soda.
May be used on most stone, concrete, brick, tar-
mac and clay substrates.

Once applied will typically keep working for up to
2–3 years.

Reduces on-going maintenance costs.

Scrubbing or power washing not required.

Professional concentration.
Instructions for application of Rocan RO6 Purekleen BF
Supplied ready to use.

Apply neat product to a dry or damp surface with a
brush, roller or sprayer.

Soak the complete area with a generous and even
application.

Leave for 20 to 90mins.

Rinse with water then allow to dry.

Ideally protect the cleaned surface with PureScape
to limit re-growth.
For more information or if you have any questions - don't hesitate to call our order hotline!